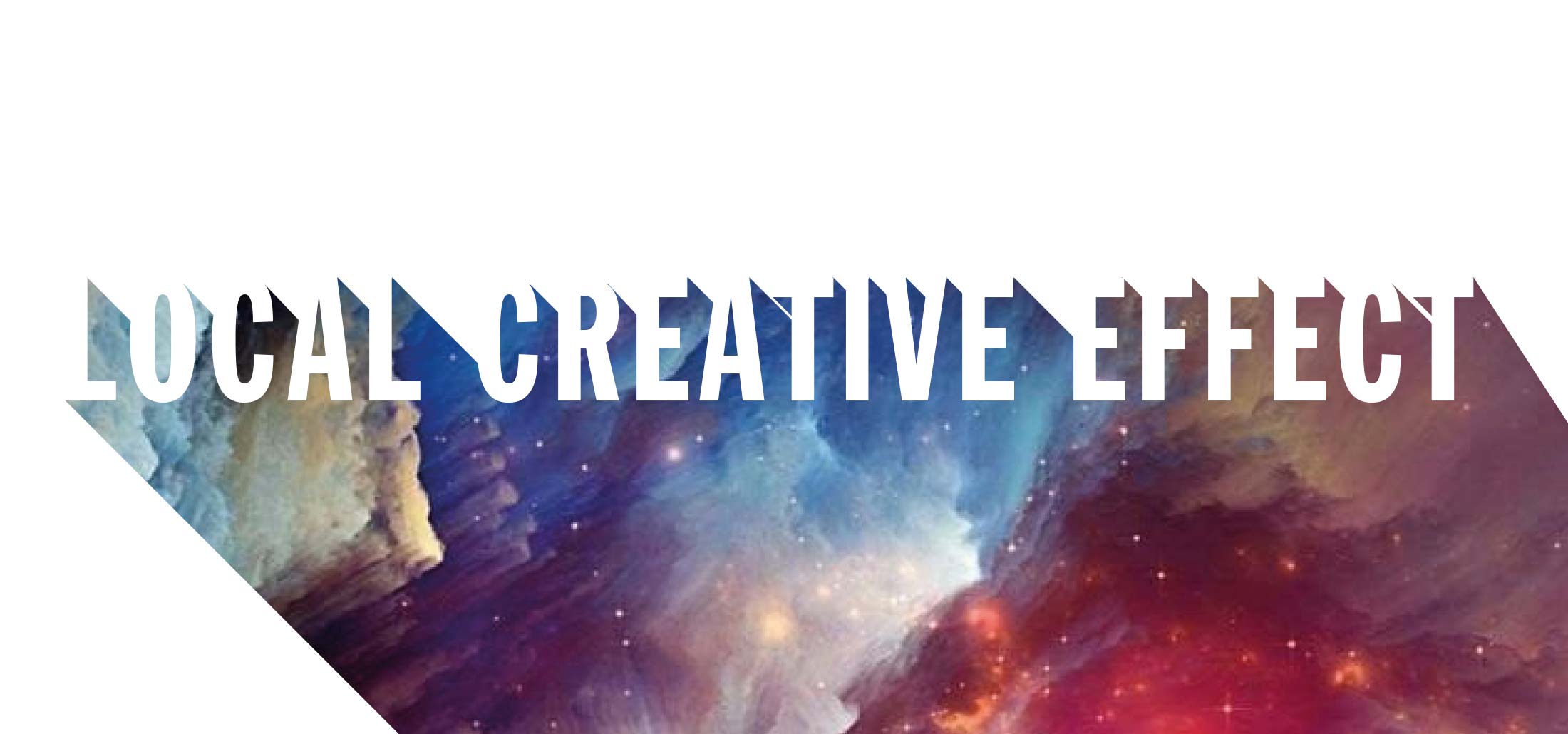 Local Creative Effect
A collective of local designers, thinkers, makers and do-ers all of whom have the same ambition to help shape their community through the creative arts.
The collective has been started by Something Yellow who hope that the collective can grow in size and start to gain momentum in Somerset. We have engaged professionals from graphic design, interiors, web design, social media, furniture and artists. We donate our spare time and encourage self initiated projects aimed at raising profiles of worthy causes. We support small local businesses and encourage creative arts in our local area of Somerset.
We believe this is an opportunity to do something positive, making someone smile, a life easier to live, raising awareness to change perceptions, whatever it may be.
If you are interesting in following, joining or engaging the Local Creative Effect for a potential project, follow us on Twitter or Instagram, or contact us here. This is just the start of something, be a part of it.